BEAUTY SERVICES
With over 7 years in the beauty industry, Alana provides a range of beauty services. Services include Eyelash Extensions, Lash Lifting, Spray Tanning, Brow Sculpting, Tinting and Body Waxing.
LEARN MORE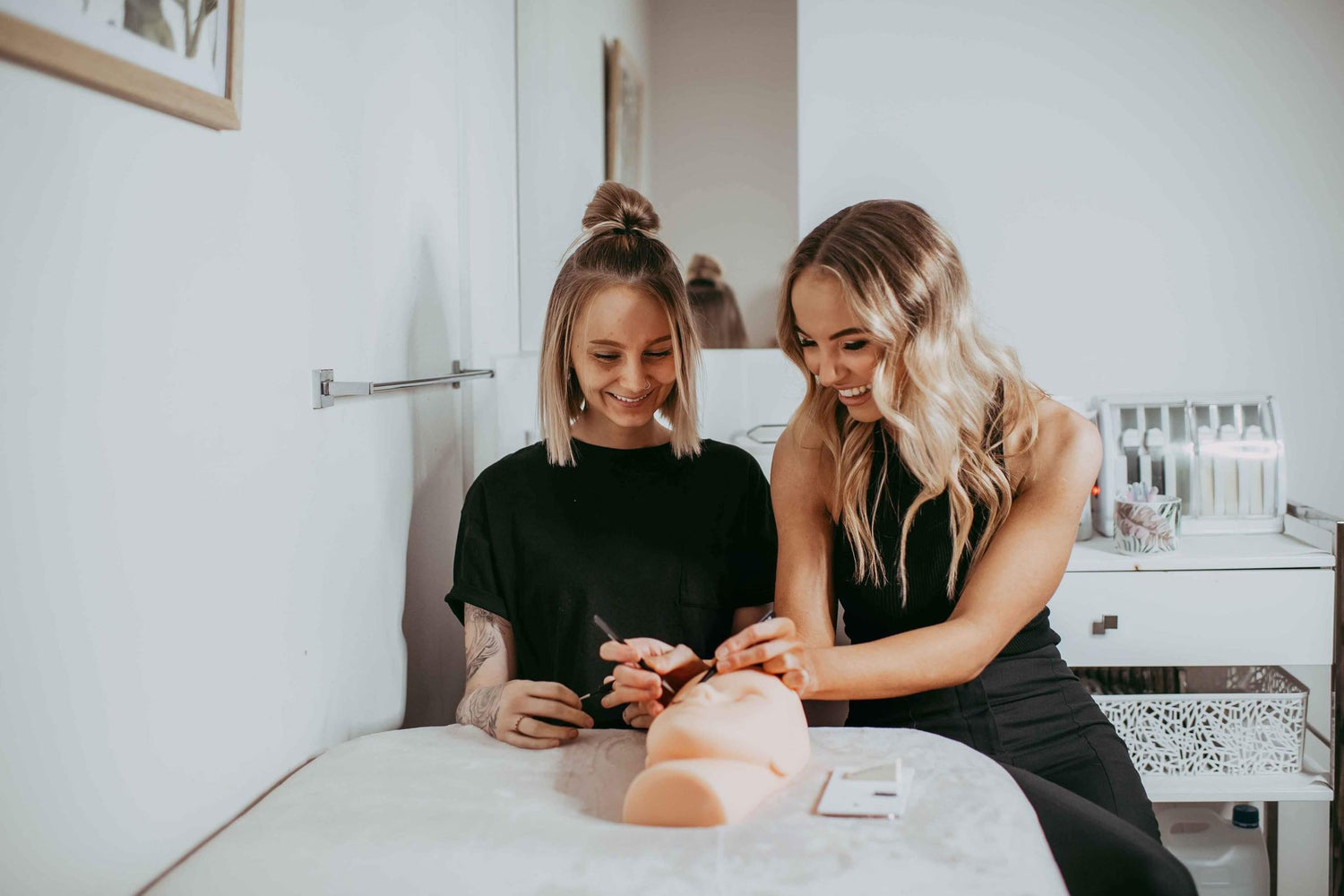 COURSES AND MASTERCLASSES
Learn from those who have succeeded in the industry. Whether you are beginning your beauty journey or wanting to upskill in the industry, with these training courses you will not be disappointed. There are a variety of courses which are face to face online so you can learn self-paced from the comfort of your own home or in person.
LEARN MORE
SHOP ALANA'S FAVE PRODUCTS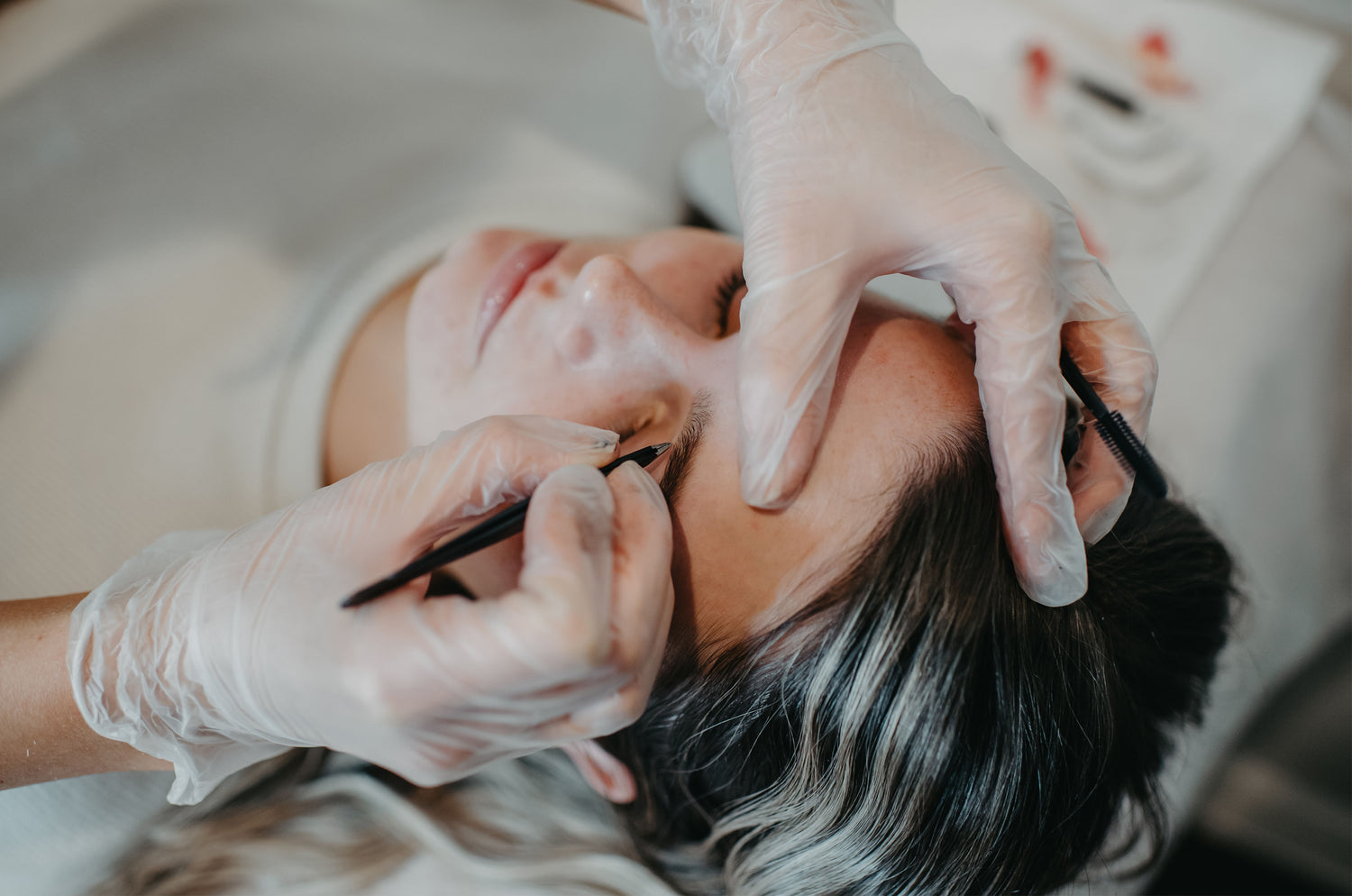 "Alana is perfection when it comes to beauty services! She always does a great job and my lash extensions last weeks! Alana goes above and beyond for all of her clients. Thanks for my everlasting lashes Alana."
NOW STOCKING CLEANSE AND CO